A Message to Our Customers During the COVID-19 Pandemic
A Message to Our Customers During the COVID-19 Pandemic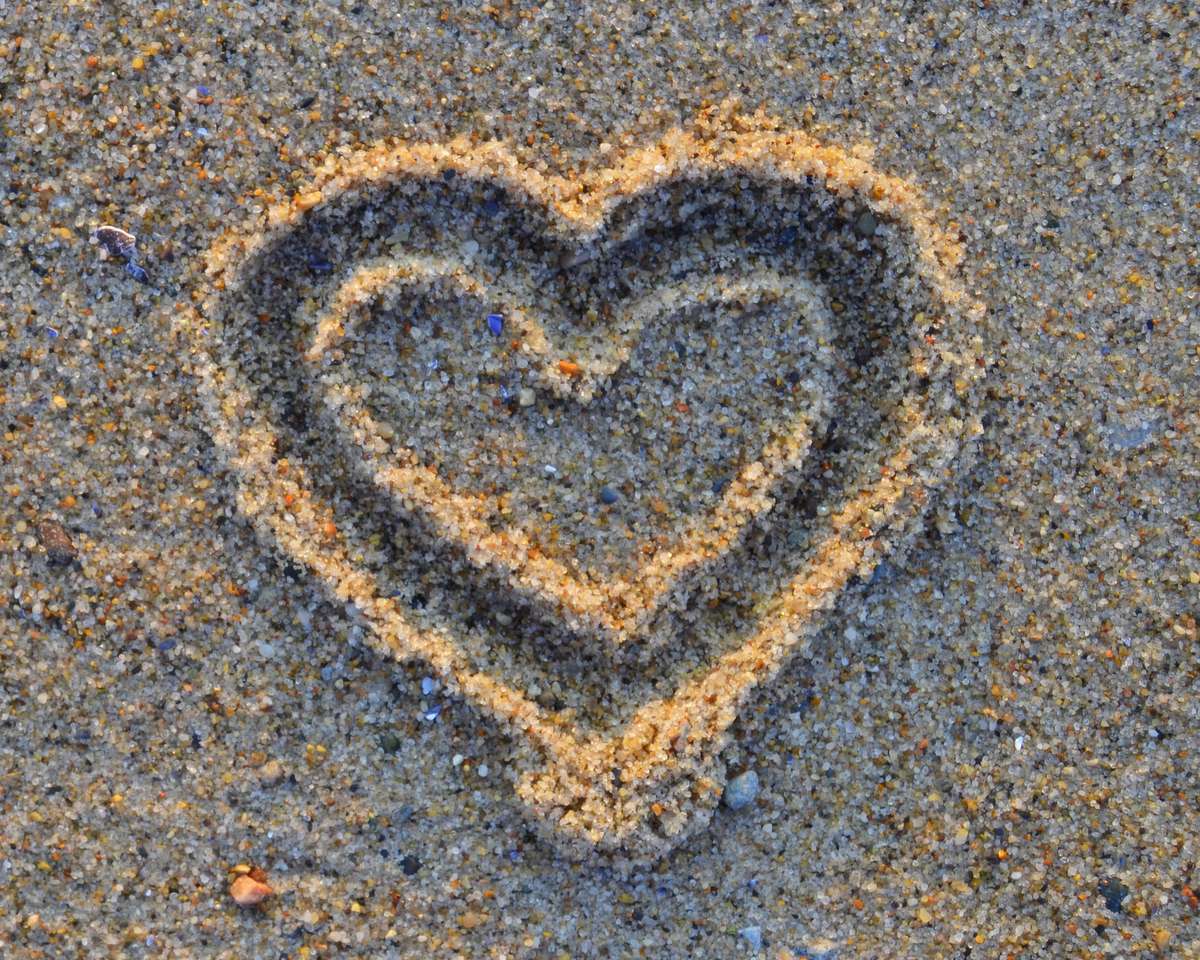 A message to our customers:
In the past month or so, we've all been adjusting to a new way of life. We have been separated from friends and loved ones for the sake of their health and our own. And we have all been forced to adjust to limits in our daily lives: limited goods, including necessities, at the supermarket; limited businesses open; and limited places we can go and people we can see in order to stay healthy and safe.
In the restaurant industry, we have been facing limits too. We have been dealing with limited, takeout-only service for our customers. We've been grappling with the challenge of limited food and other products available through our suppliers. Working with a smaller staff, we have been facing limits in the service we can provide, while maintaining social distance and doing what we can to keep our customers, and our employees, safe.
This is not something we are used to or something we take lightly. But our #1 goal as a business right now is to continue takeout, in whatever capacity we can. We have been wowed by the amount of support we've received in the past few weeks, and know that many who are relying on us are first responders, as well as doctors and nurses, who are serving the community and have little time to make their own meals.
We know the community needs us. But to continue this service, we will need a few things from you:
1. Acceptance that we are doing things differently in order to keep you safe. We are constantly reviewing our takeout process and making changes as needed. We realize this requires flexibility. Please check our social media for updates, or simply ask what to do when you arrive.
2. Patience. We might be very busy, but we will always let you know the wait time. We cook everything to order and our small staff is doing the best it can.
3. Commitment to social distancing. As a business, we must adhere to these guidelines to keep you safe. This isn't easy. We have seen many customers gather close together, and this impedes our ability to enforce social distancing—please maintain six feet of separation from others during pickup and while waiting for your order.
4. Understanding that due to our limitations, we simply cannot continue curbside pickup. We wish that we could continue this service to cater to all of our customers. Instead, we have a new system for pickup from the front deck (outlined in the graphic below). Only three people will be allowed on the deck at once, and for those placing an order or paying for pickup in person, only one customer will be allowed inside at a time.
5. Kindness. We know this is a tough time for everyone, and that change is difficult. Just like you, our staff is dealing with the challenges of COVID-19 at home, and at work, they are adjusting to the same changes you face as customers. Lately, they have been the recipients of customers' anger and frustrations. This won't be tolerated. Please, above all else, be kind to each other.
Thank you all for your support and understanding. We WILL get through this together!