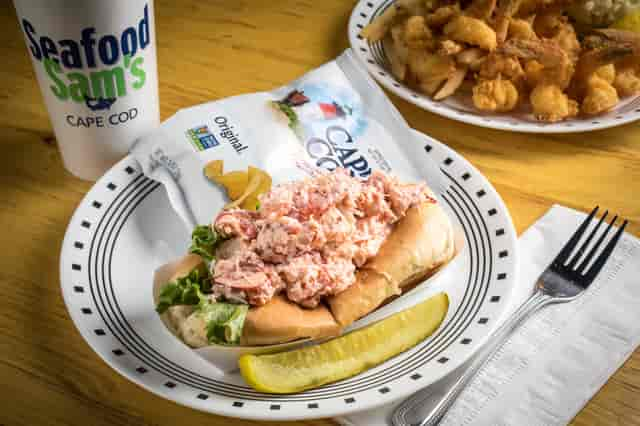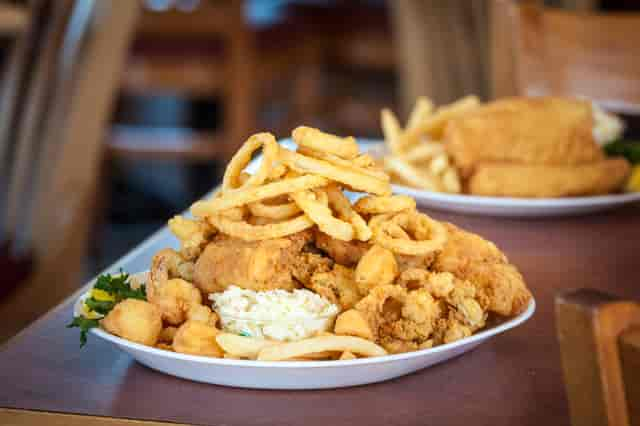 Gift Cards
A Gift For Your Seafood Lover
A Seafood Sam's gift card is the perfect gift for any occasion. Buy one for any birthday celebration, a holiday present or special treat, and more. Our gift cards are redeemable in any of our restaurant locations, and they do not expire.

You can choose to receive a hard copy in the mail or an electronic version via email (the perfect last minute gift). Order a gift card online today.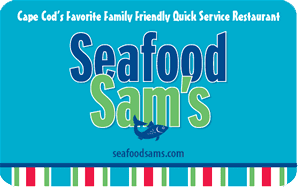 Traditional Gift Card
The perfect gift for someone special! This gift card will be sent to your recipient via USPS which will take a few days to arrive.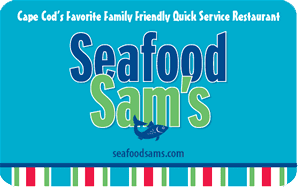 Electronic Gift Card
The electronic version of our standard gift card, you may send a Seafood Sams "electronic gift card" to anyone, right this moment.