Online ordering now available at Sandwich location
Online ordering now available at Sandwich location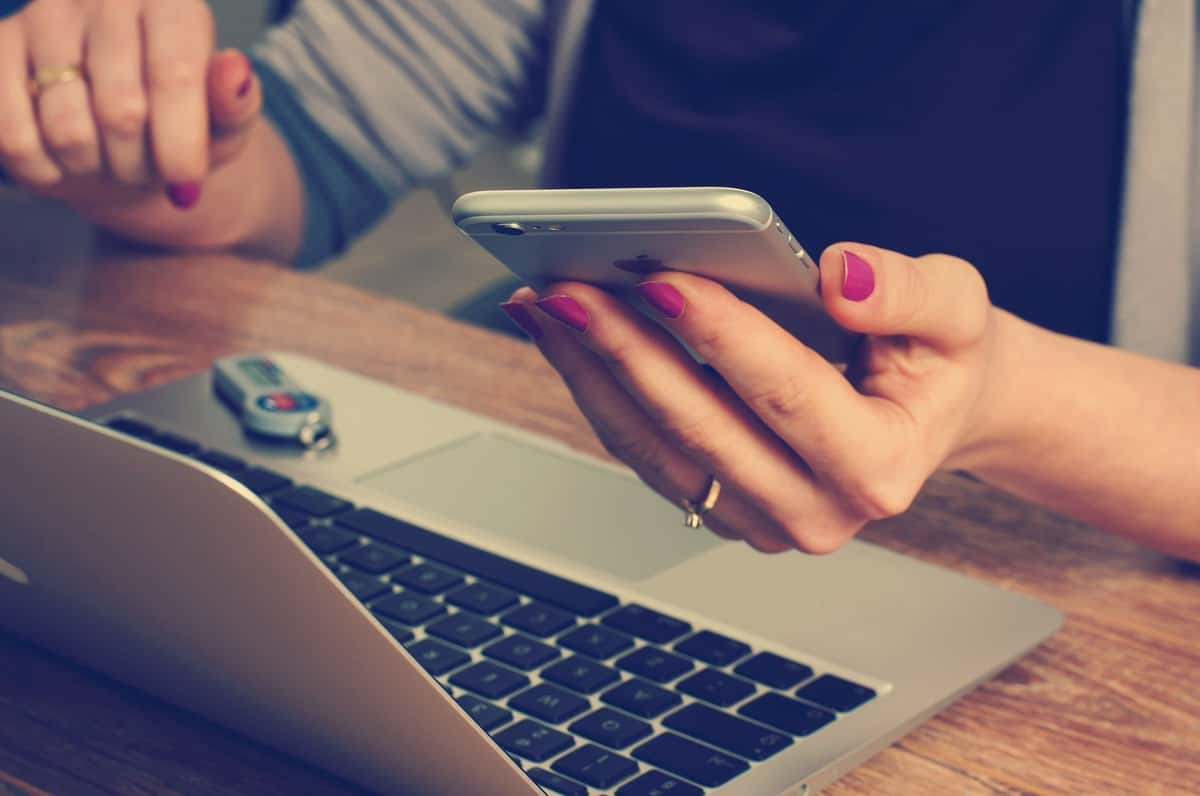 We know that everyone's daily routines have been disrupted due to the pandemic—including our own.
We're used to serving our customers in whatever way suits them best, whether that means coming in to dine with us or picking up a phone-in order. Per the governor's orders, we're taking a break from sit-down dining for three weeks, starting tomorrow, but we still want to meet your needs the best we can by continuing to offer exceptional takeout services.
So, we're stepping it up and making it easier than ever with brand-new online ordering! Just select Sandwich in the main menu bar, and in the dropdown menu, click Order Online (or just select this link) and complete your order. We'll take care of the rest!
Unfortunately, we don't currently offer home delivery—but if you'd prefer not to come into the restaurant, call us when you arrive at (508) 888-4629 and we'll bring your takeout to you in the parking lot.
*Tip: closer to Falmouth? They offer online ordering, too! Just be sure to select the right location before you place your order.